Hello Assembly District 89! My name is Jane Benson, and I am running to be your State Representative in Madison.
As my campaign motto says, I want to be a fair voice for all residents of the 89th. The sad truth is that our legislature is not listening to the majority of us and our legislators are not doing their jobs. I am running because I know I can boost majority positions and gain support for solutions that make a positive difference.
The two questions I get asked most often as I travel the district are, why should I vote for you and what are you going to do if you get elected?
My answer to the first part of that question is simple – my life, my work and my community service have prepared me for just this moment.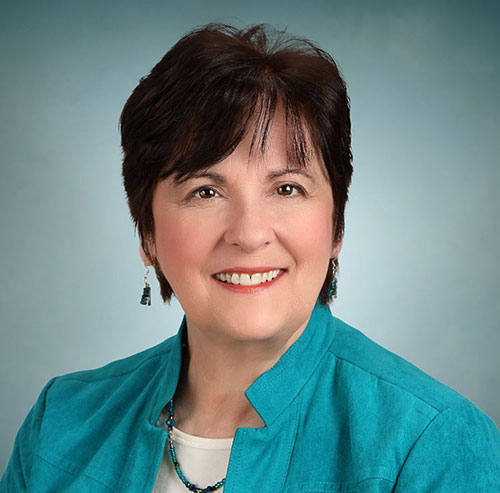 My Life, My Work, My Community Service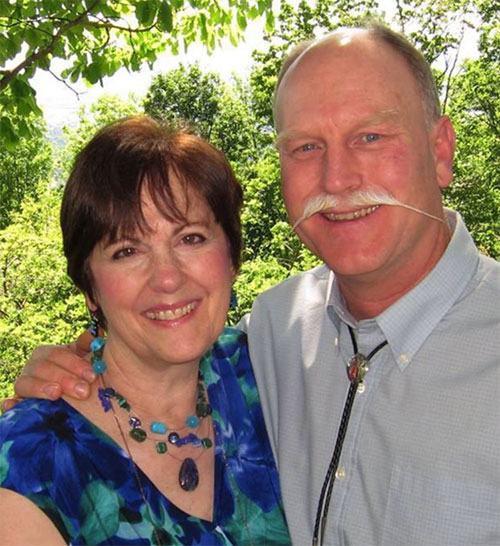 LIFE…My husband, Jeff, and I have been married for 22 years. Our two sons are grown and now have kids of their own, but sometimes it feels like yesterday that I was a single working mom. Like so many women and families in our district, I know exactly what it's like to balance life and work, to worry about paying the bills and to wonder how long you can keep all the balls in the air.
WORK…As an entrepreneur and small business owner specializing in websites and online business development, it has been my privilege to use my skills and experience to help many other business owners achieve their own entrepreneurial dreams. I understand the critical role small businesses play in our economy and the challenges they face in a 21st century marketplace. As funding for high-speed internet comes to WI, I am determined to make sure District 89 gets a fair share of the money and development!
COMMUNITY SERVICE…For many years now, I worked the polls on election days, organized groups of people to meet with legislators about healthcare and volunteered in the Fair Maps movement. I believe in equitable, fair and safe access to the ballot for every qualified voter. I devoted my time and talents toward measures that will make our elections fair and truly representative.
So, back to the question – why vote for me? Because my life experiences as a single, working mom; my 14 years as a successful internet specialist; and my efforts to achieve a truly representative government will bring a unique combination of experiences to the legislative process. They make me a better advocate for all my constituents.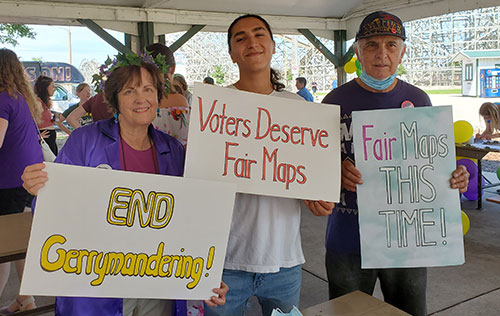 And now for the second question I get asked most often – what am I going to do when I get elected? I work for you and your priorities are my priorities. The 89th is as diverse in its issues as it is in its geography, but as I travel, here are four issues that come up often. Click Issues for more details.
Responsibility for urgently addressing PFAS "forever chemical" water poisoning should lie with the corporations that have polluted for profit, not the taxpayers. Furthermore, municipalities and individual citizens should never have to sign away their legal rights in order to access mitigation funds.
Since the water poisoning has grown into such an extensive problem, it may be that state and federal taxpayer monies will have to be used while businesses drag their feet through lawsuit after lawsuit. We need immediate help, but those companies that knowingly damaged the environment should be held to account.
Reliable Public School Funding
Strong public schools are the backbone of our communities AND our economy. We must fund public schools consistently and fairly, and they shouldn't have to beg for money through referendums! When it comes to special education per-pupil reimbursement, it is unacceptable that Wisconsin currently reimburses the least in the whole nation.
Women deserve the rights to bodily autonomy and family planning, as well as the privacy to make decisions that fit their unique circumstances. Physicians must also be allowed to recommend and provide appropriate quality of care without risking their licenses or their freedom.
Rural High-Speed Internet
Our rural communities require equal access to reliable, affordable broadband and the economic and educational opportunities it offers. Anything less makes it impossible for the students and businesses of the 89th to fully compete in a modern world.
I am proud to have lived in Assembly District 89 for 20 years, surrounded by so many smart, hardworking, independent and generous neighbors. Our district may be small but our hopes, dreams – and potential – are not! I look forward to the opportunity to be your voice in Madison. I humbly ask you to vote for me – Jane Benson – on November 8.